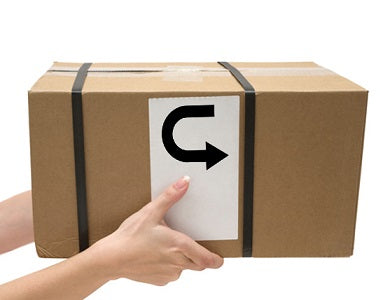 We strive our best to achieve 100% customer satisfaction and stand behind the high quality of our products. If you have any concerns with your order, please contact us at 416-694-2698 or customerservice@dgtrophies.ca. Upon receipt of goods, D and G Trophies Inc. will allow the customer 24-48hrs for the determination of reasonable and acceptable product defects. Goods that were approved through our "proof approval" process will not be accepted for a refund, account credit or exchange unless D and G Trophies Inc. is at fault. Goods without decoration/imprint may be returned for a refund, account credit or exchange, after obtaining authorization from a D and G Trophies Inc. representative. Note that a 25% restocking fee of the invoiced amount will apply (this does not apply to any special ordered products). Shipping cost will not be credited upon an order return.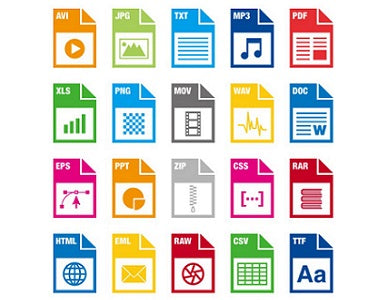 Please note the following guidelines when submitting your artwork: Acceptable graphic program formats include: • Adobe Illustrator (CS6 and lower) • CorelDraw v13 or lower (be sure to include all font files used in your design or convert any font/text to curves/outline) Acceptable File Types include .eps, .ai, .pdf, .jpg, .tif, and .bmp (minimum 300 dpi resolution). Please note that .jpg and .bmp formats cannot be used for some decoration techniques (laser etch, scratch engraving, and sand blasting). Unacceptable File Types include .doc, .ppt, .xls, .pub, .wpf, web graphics, faxes and photocopies. Helpful Hint: If your artwork does not meet our graphic requirements, you could check with your printing sources for business cards, stationary, etc. They use the same requirements and could possibly e-mail their artwork file directly to us. Artwork Re-Draw: If workable artwork is not available, we do offer a re-draw service to re-create your design. Pricing is based on the complexity of the submitted design and can range from $20 – $100.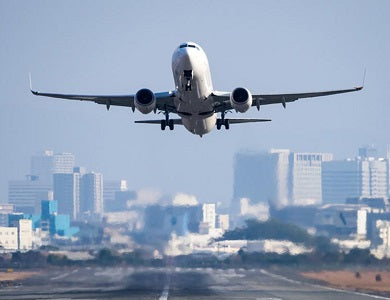 We currently ship to addresses in Canada and mainland United Sates. Shipping pricing is provided in your formal order quote and varies based on weight of the order and shipping location. Estimated production time is 7-10 business days. For your convenience, we also offer free in-store pickup at our 123 Sunrise Ave. Toronto, ON retail location. At this time, we are unable to ship internationally. Please contact us if you have any questions, as we may be able to make an exception.